At Bonjo Tech, we believe that social media is one of the most effective ways to increase engagement and accelerate growth for your business.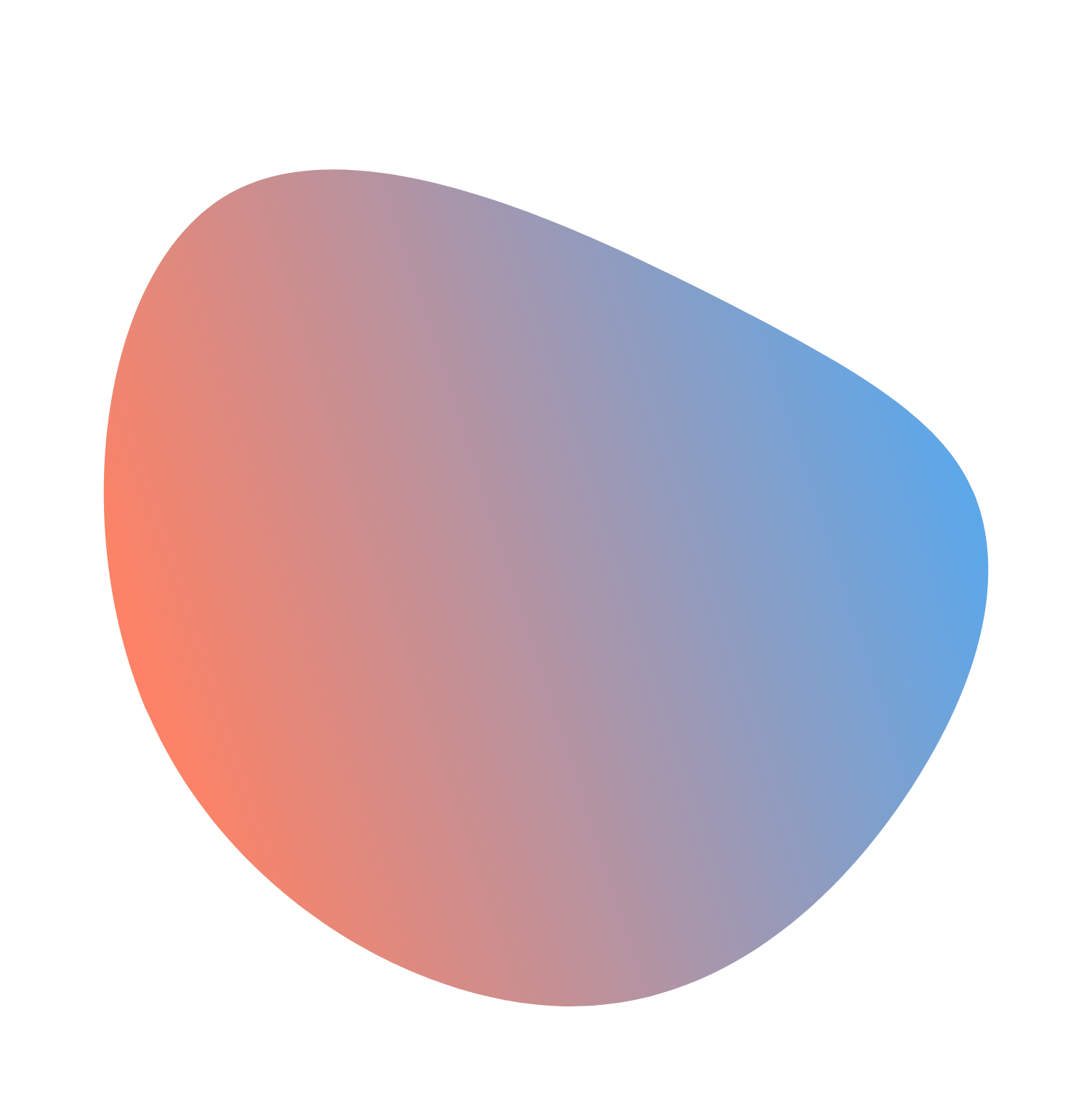 Social Media Marketing
Services in USA
Our social media marketing service can help you engage with prospects who are already active on social media platforms and create brand awareness that will keep your business top-of-mind. To get the most out of your social media efforts, we'll work with you to implement a strategy that is tailored to your unique audience. By understanding your audience and their behaviors, we can create a distinct plan for conversion that will drive results. We'll also help you stay relevant by targeting trending keywords, hashtags, phrases, and topics that are relevant to your brand. This will help ensure that your content is seen by the right people, at the right time. But our social media marketing services don't just stop at brand awareness. We'll work with you to capture qualified leads and drive traffic to your website. By targeting the right audience on social media, we can help you capture leads that are more likely to convert into customers. At Bonjo Tech, we're passionate about social media and how it can help your business grow. Let us help you achieve your marketing goals with our comprehensive social media marketing services in USA. Accelerate your business growth today!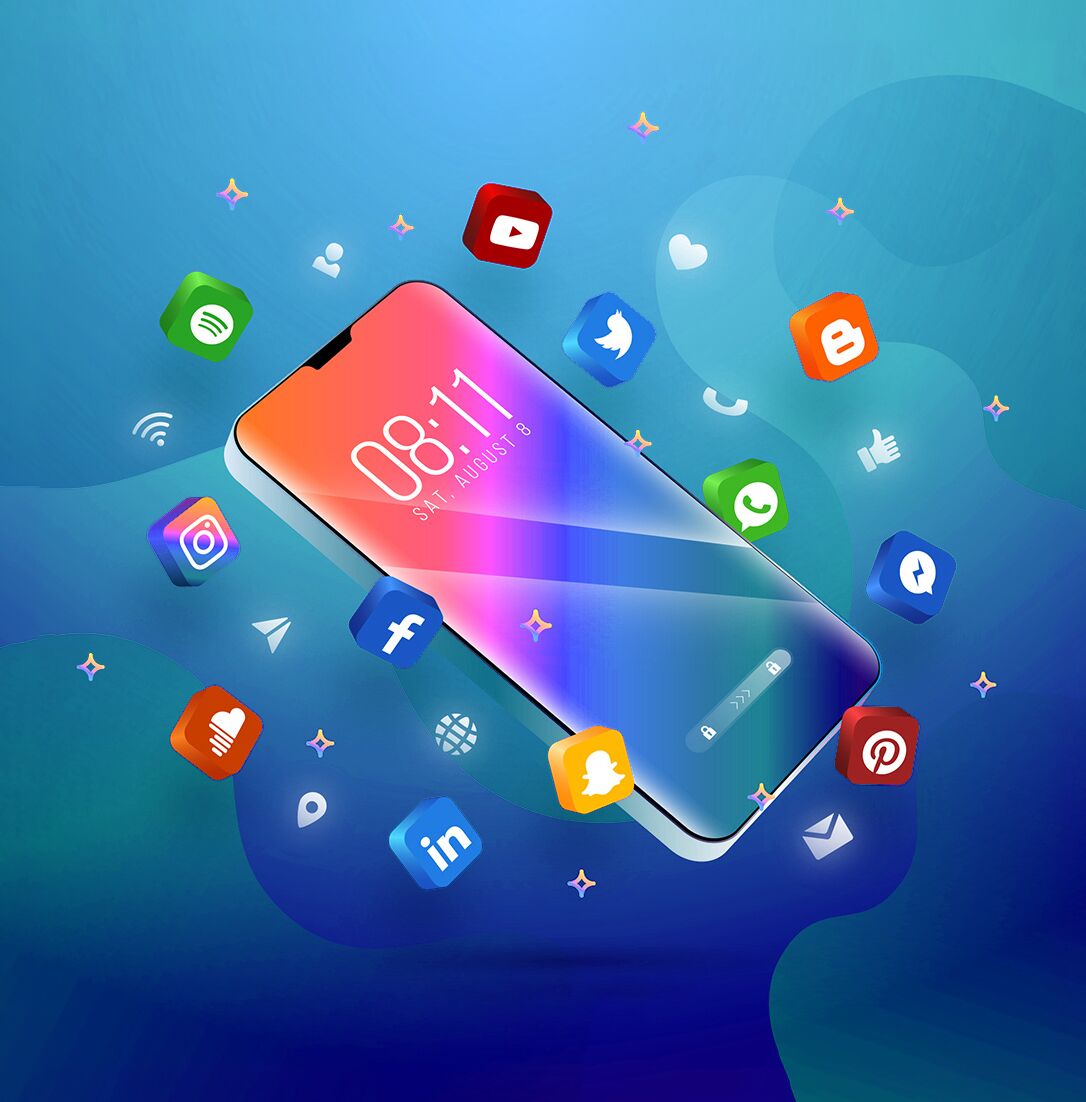 What We Offer At Bonjo Tech
Main Services Our Social Media Marketing Packages Include
A social media management agency is a company that specializes in managing a client's social media accounts. The primary goal of a social media management agency is to help businesses establish and maintain a strong presence on social media platforms such as Facebook, Twitter, Instagram, and LinkedIn.
Here's an overview of the main services that Bonjo Tech's social media marketing packages typically offers:
Why You Shouldn't Leave Social Media Marketing Service Alone?
Social media is an essential part of the modern business landscape, with almost 4 billion people using social media daily. However, effectively leveraging social media for business purposes is easier said than done.
That's where a social media management company like Bonjo Tech comes in. Here are some reasons why you should consider working with us:
Benefits Of Our Social Media Marketing Services
Improved Reputation Management
Bonjo Tech is a social media marketing service that can help businesses manage their online reputation. Online reviews and comments can greatly affect a company's reputation and ultimately impact its sales. We have a team of experts that can monitor and respond to these reviews on behalf of the business, ensuring that all feedback is addressed in a timely and professional manner.
Additionally, Bonjo Tech can manage damage control in the event of negative reviews or comments. We work with you to address any issues and rectify the situation. Moreover, we can also foster positive reviews by encouraging satisfied customers to leave feedback, which can ultimately improve customer perception and trust in the brand.
By improving a business's reputation, we can increase the likelihood of sales and customer loyalty. A positive online presence and reputation can make a significant difference in today's highly digital age. With Bonjo Tech's expertise, businesses can ensure that they have a strong and positive online presence that supports their overall goals and objectives.
Cohesive & Effective Marketing Campaign
When it comes to marketing, it's important to have a consistent and unified message across all channels. Bonjo Tech's expert team can help you achieve this through a cohesive and effective marketing campaign.
By understanding your business, industry, competitors, and target audience, we can tailor marketing techniques. This approach ensures that your marketing campaigns are not only effective but also work together to build a strong brand identity.
By maintaining consistency in messaging and visual branding, you can help establish trust and recognition with your target audience. In addition, Bonjo Tech social media marketing service team can help you track and analyze the results of your marketing campaigns. Hence, making adjustments as needed to optimize for success.
Bonjo Tech can increase your brand's visibility on social media by using various marketing strategies. These include influencer marketing, social media advertising, and content marketing. By targeting your ideal audience, we can ensure that your brand is seen by people who are most likely to be interested in your products or services.
Moreover, Bonjo Tech focuses on creating a positive first impression for your brand. We ensuring that your social media profiles are optimized with attractive visuals, engaging content, and clear messaging. By creating a consistent brand image across all social media platforms, we can help to build brand recognition and trust with potential customers.
Hence, our teams can help increase the reach and engagement of your social media content. This will, ultimately, drive more traffic to your website and increase your chances of generating sales. By using data analytics to monitor and refine their strategies, we can continually improve the effectiveness of your marketing campaigns.
Bonjo Tech: The Social Media Marketing Service That Puts Your Business First
Many business owners fear not being a priority when working with marketing agencies, whether big or small. Smaller agencies may overextend themselves to serve more clients, leading to subpar service, long wait times, and poorly executed work. Meanwhile, larger agencies may treat you as just another client, delivering generic marketing strategies at exorbitant prices.
At Bonjo Tech, we understand these struggles and designed our services with small business owners in mind. We know how much your business means to you, which is why we provide expert care and attention to help it grow. Moreover, we center all of our marketing services, social media marketing packages, and the team around providing the best possible results at rates that small business owners can afford. We believe in your products and services and want to see your business succeed.
By partnering with Bonjo Tech social media marketing services in USA, you'll receive the highest quality service. In addition, our customized strategies will reflect your unique business needs. Take the next step towards growing your business! Contact us today to take advantage of our expertise in digital marketing.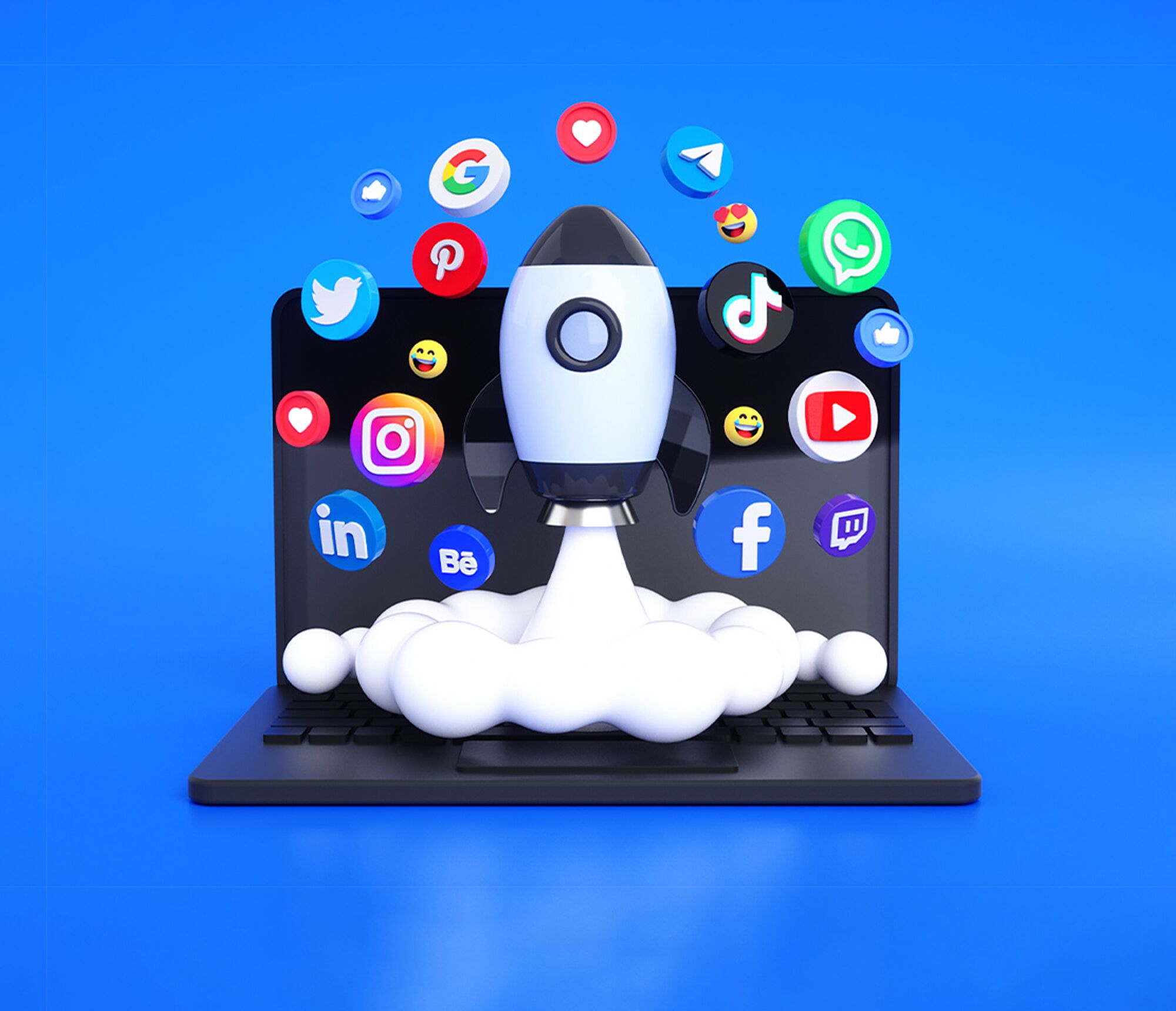 Got Questions?

Let's Chat!
Our team is ready to help you reach your digital marketing goals.